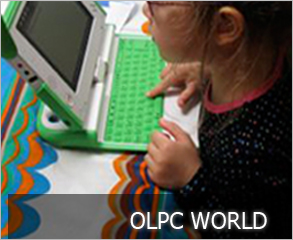 President and CEO, Ibero-America & The Caribbean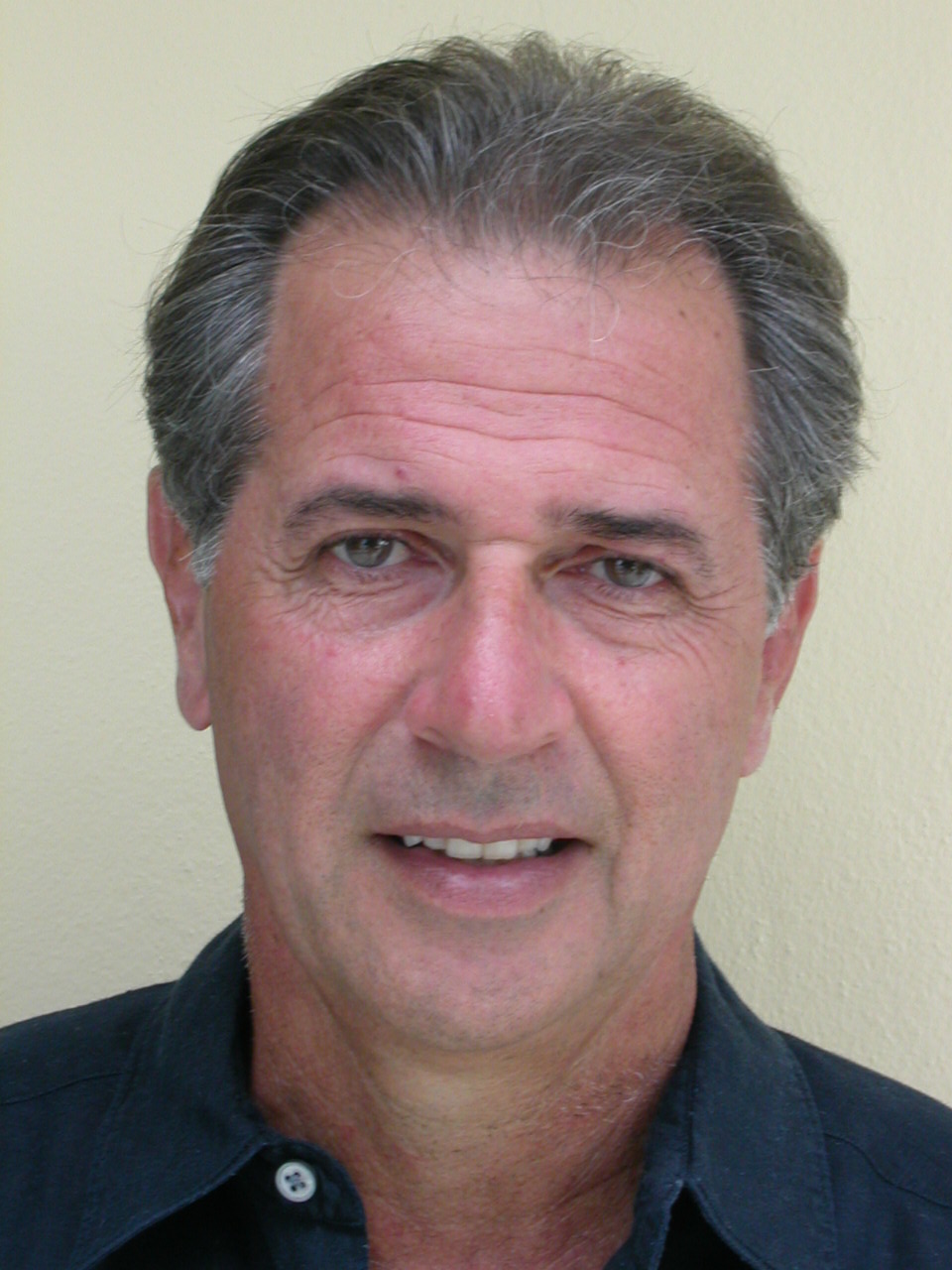 Rodrigo Arboleda Halaby is currently President and CEO, Ibero-America and The Caribbean for the One Laplet Per Child (OLPC) Association. Born in Medellin, Colombia, he completed his Bachelor's Degree in Architecture at the Massachusetts Institute of Technology (MIT) in 1965, and was elected president of the Colombian Society of Architects in Medellín in 1975.
Arboleda practiced architecture in Colombia for 15 years and was involved in a wide variety of business enterprises. He has also been a Visiting Scholar at the Media Lab of MIT where he worked on the Digital Nations Consortium project and on the Education for Peace initiative (E4P). He is a partner at The Globis Group Llc, Global Business Development, with former US Ambassador Manuel Rocha. Together, they are developing business opportunities in the Ibero-American market, China and the US. Other activities include being a member of the Board of Trustees of Save The Children Foundation (1995-2001) and of Give to Colombia Foundation in Miami (2004- present).