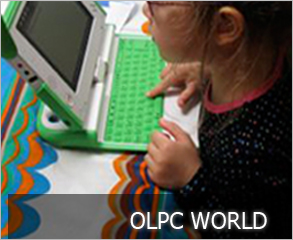 Chairman, OLPC India Foundation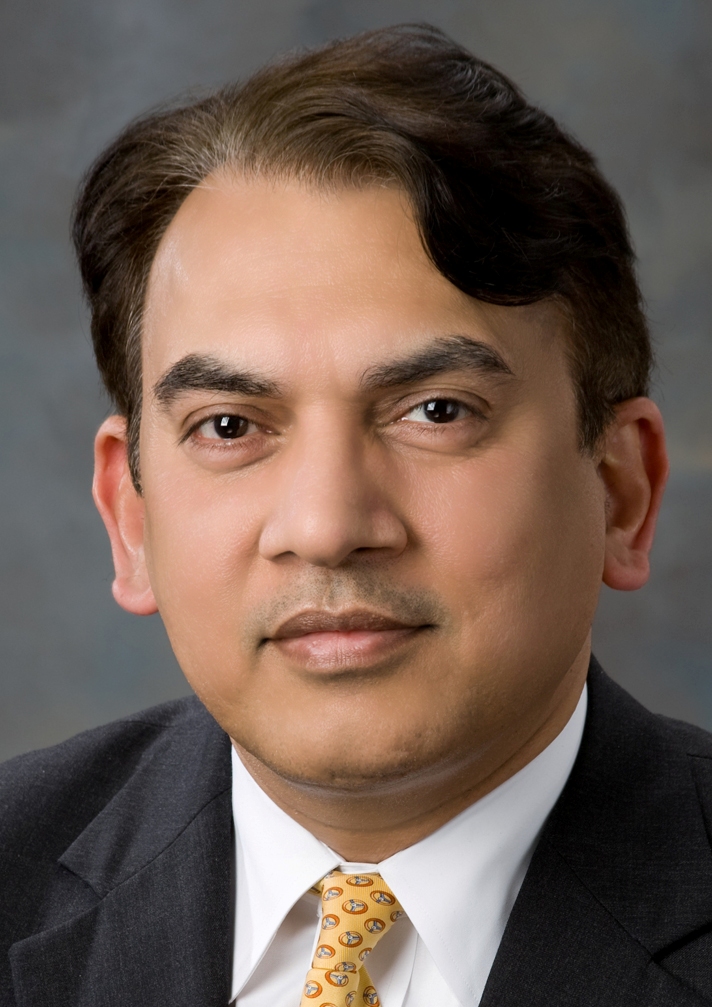 Satish Jha has worked at the intersection of technology and management both in global markets and the social space. He has served as a global information management executive with two of the world's largest pharmaceutical companies and as CEO of a consulting firm.
A former Editor with The Times of India and the Indian Express Groups in India, Jha also founded, mentored and seeded a couple of dozen social projects with a focus on technology, business strategies and public policy in the areas of universal access to education, healthcare and bridging the digital divide. He is a member of the UN-GAID (United Nations Global Alliance for ICT and Development), Special Advisor to the Kofi Annan Center and co-chairs the World IT Forum (WITFOR).
He studied international affairs at The Fletcher School of Law & Diplomacy and has an MBA from EDHEC/ Thesues in France. His co-edited work with Leon Strous on "ICTs for Development and Prosperity" was published by IFIP in late 2007.