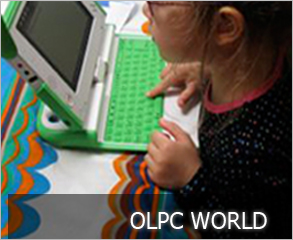 President and CEO, OLPC Europe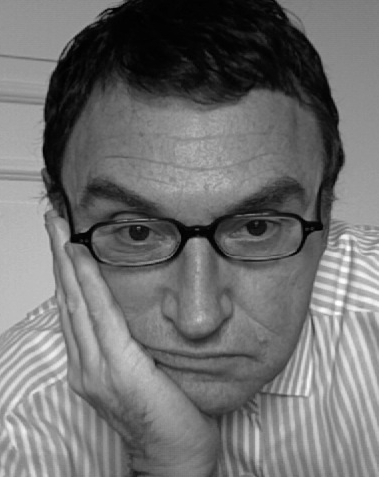 Walter De Brouwer (b.1957) has a PhD in Semiotics from the University of Tilburg (Netherlands). In 1995 De Brouwer invested in Eunet, the former European Unix Users Group, which merged with Qwest Communications International in April 1998. From 1996-2001, De Brouwer was a sponsor of the MIT Medialab. Inspired by Negroponte's work, he set up the 'Fundamental Research' laboratory Starlab, that together with Microsoft Founder Paul Allen's Interval Research Corporation specialized in Blue-Sky research. In 2001, Jobscape, his electronic employment site was bought by Stepstone before going public on the London Stock Exchange. Since 2003, he has served as a Director of the Tau Zero Foundation. In 2008 Walter De Brouwer was elected Chairman of the (British) Royal Society of Arts Europe.
The Sunday Times Magazine has called De Brouwer a 'collateral thinker' and Corriere della Sera the 'Woody Allen del businesses'.